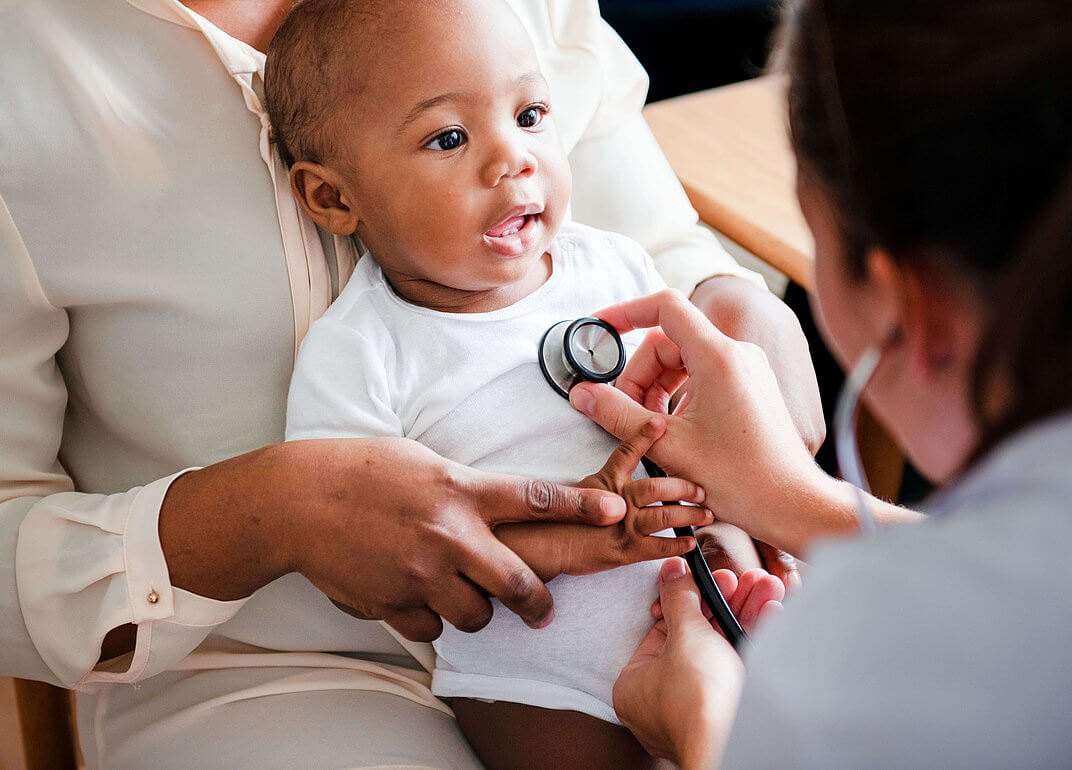 Though we need pharmaceuticals to recover from illnesses, they can cause severe harm to healthy bodies. It is especially tragic when they get into the hands of children.
We cannot influence the way they see the world, but we can protect them from accidentally harming themselves. With the broad spectrum of our Child-Resistant Features, we can find the package design that fits your product.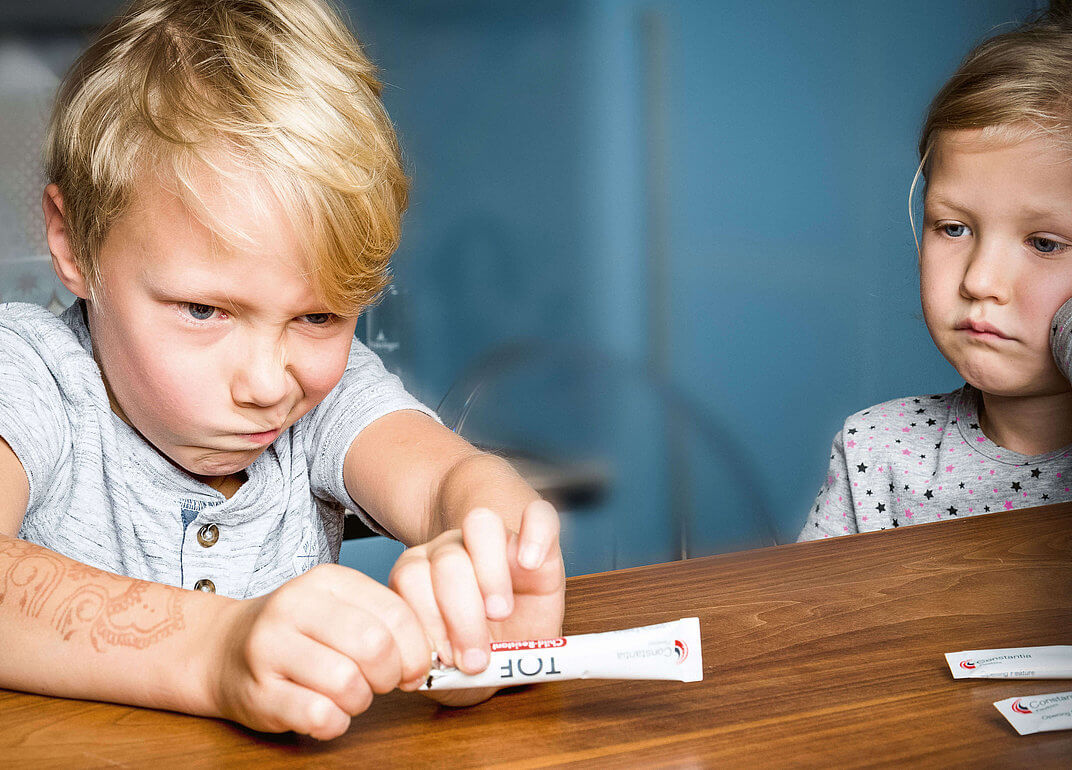 Our in-house developed technologies cover a wide range of possibilities, e.g. special micro-perforation of the outside layer of laminates.
They offer many different opening possibilities and are composed by a well-designed interaction of perfectly functional lidding material and the necessary tooling to produce child-resistant pharmaceutical packages.
Disclaimer
Responsibility of Child-Resistant (CR) packaging lies with the brand owner or producer of the drug. All new blister designs and material combinations have to be tested in order to achieve a Child-Resistant (CR) or Senior-Friendly (SR) certificate. A CR/SF certification is a combination of lidding, tablet and blister condition/design and bottom material.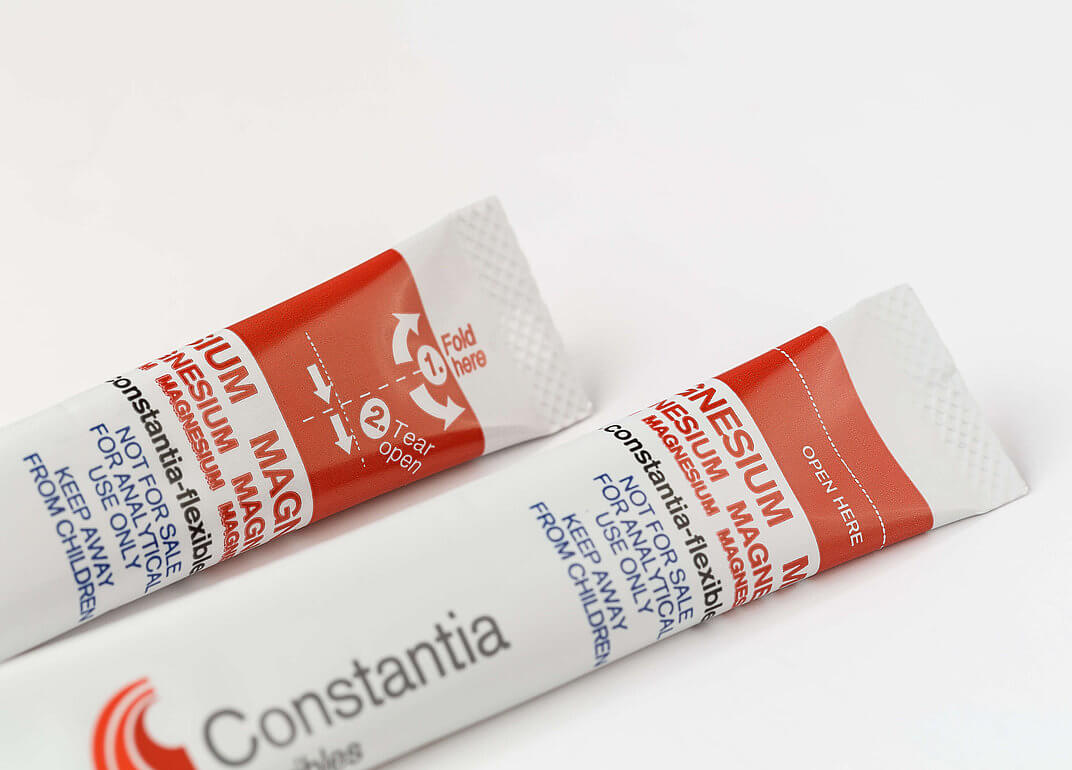 LUX
Available for sachets, strip packs, stick packs, or flow wraps

Selective weakening of PET layer by laser beam: PET absorbs laser beam for precise scribing/scoring (no aluminum damage)

Difficult for children to open due to multiple-step approach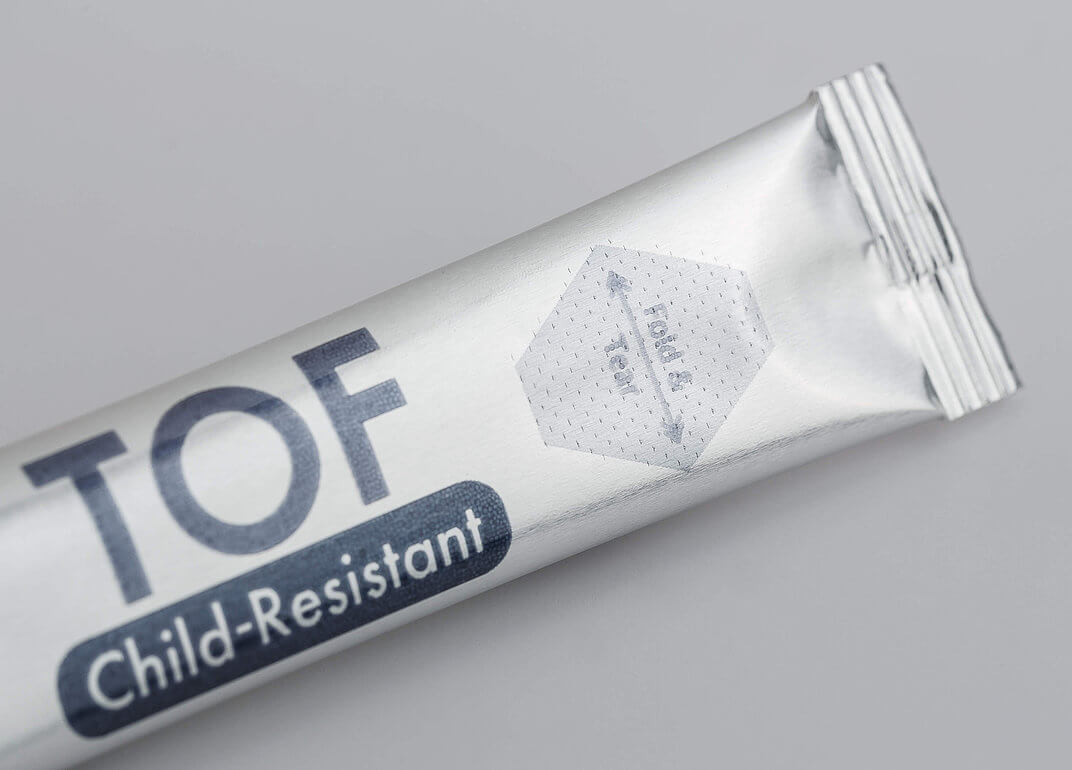 APERTA
Available for any packaging format made out of laminates, i.e. Stick pack, Strip pack, Sachet, Flow-wrap.

Defined weakening of PET film without loss of barrier (no aluminum damage)

Child-resistant / Senior-friendly proven technology

Easy technology transfer (at customer's) – no investment at customer packaging lines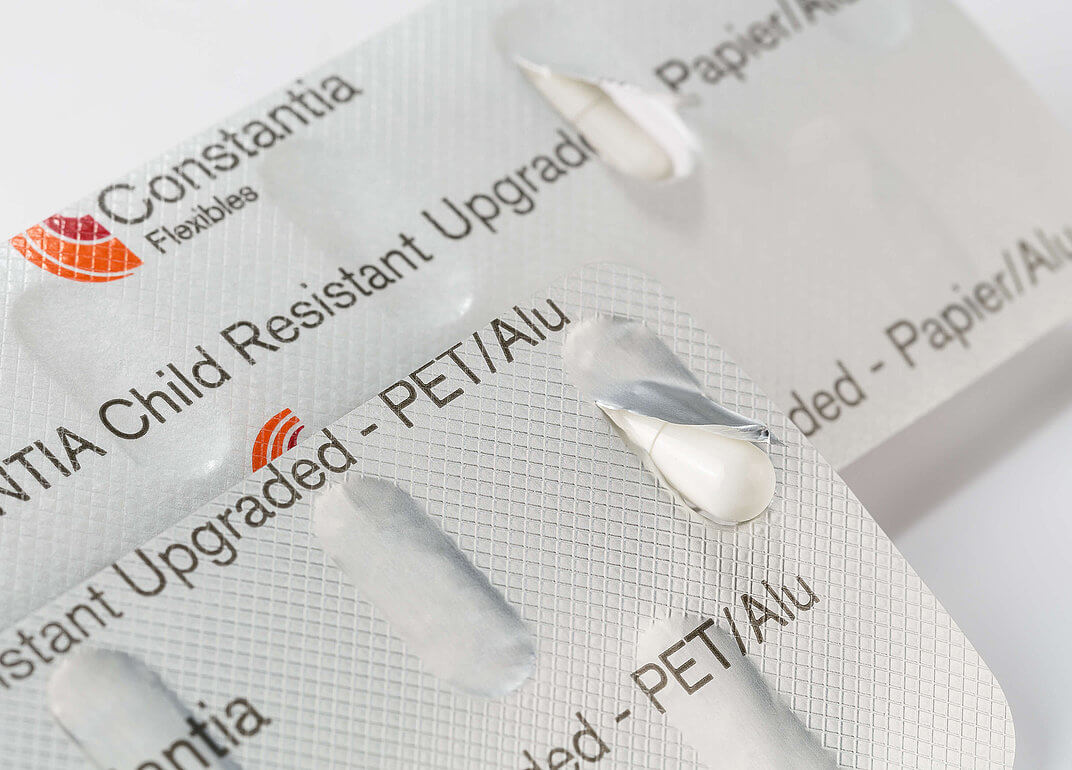 FORTE
Sealing (contact) side stays unchanged to standard blister lidding foil

Upgrade of the standard blister lidding foil to a child-resistant push-through solution

Complies with global legal requirements for child-resistant solutions

Excellent in-line and off-line printability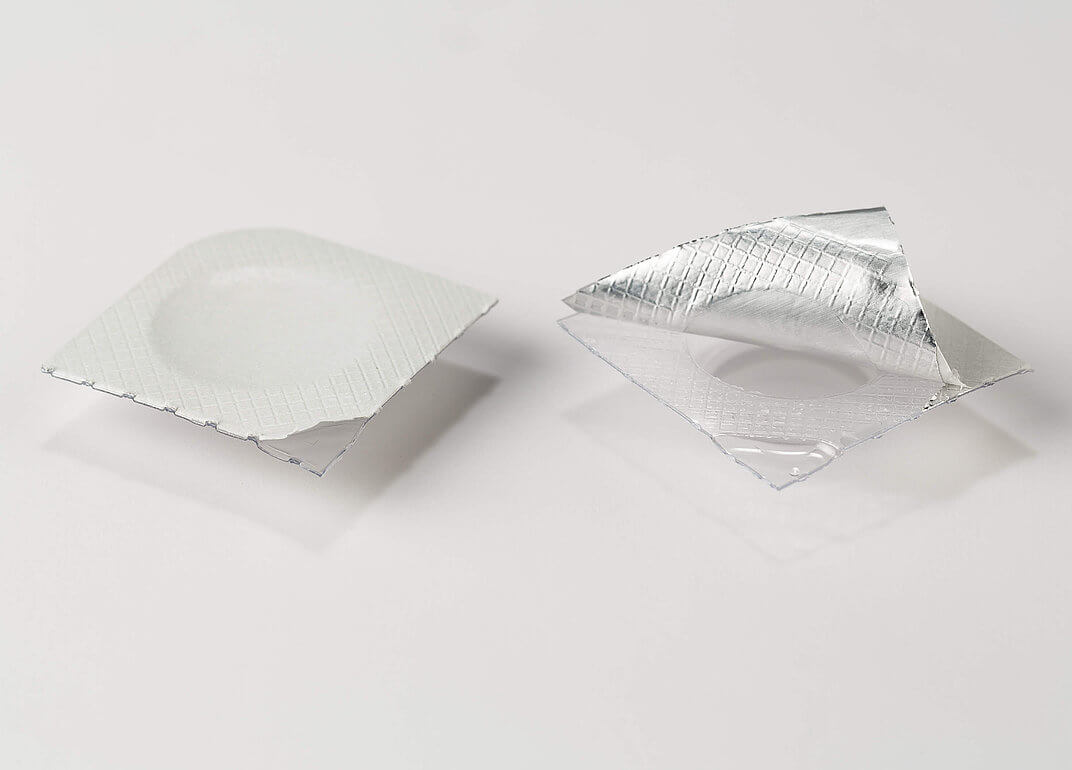 DUO
Two-step access to sensitive medicines: only after separating one blister cavity from the package is the user able to peel the lidding foil off the base web

Tailor-made designs for different child resistant protection levels (F1–F8)

Typical paper/PET/aluminum structures

Excellent suitability for in-line printing systems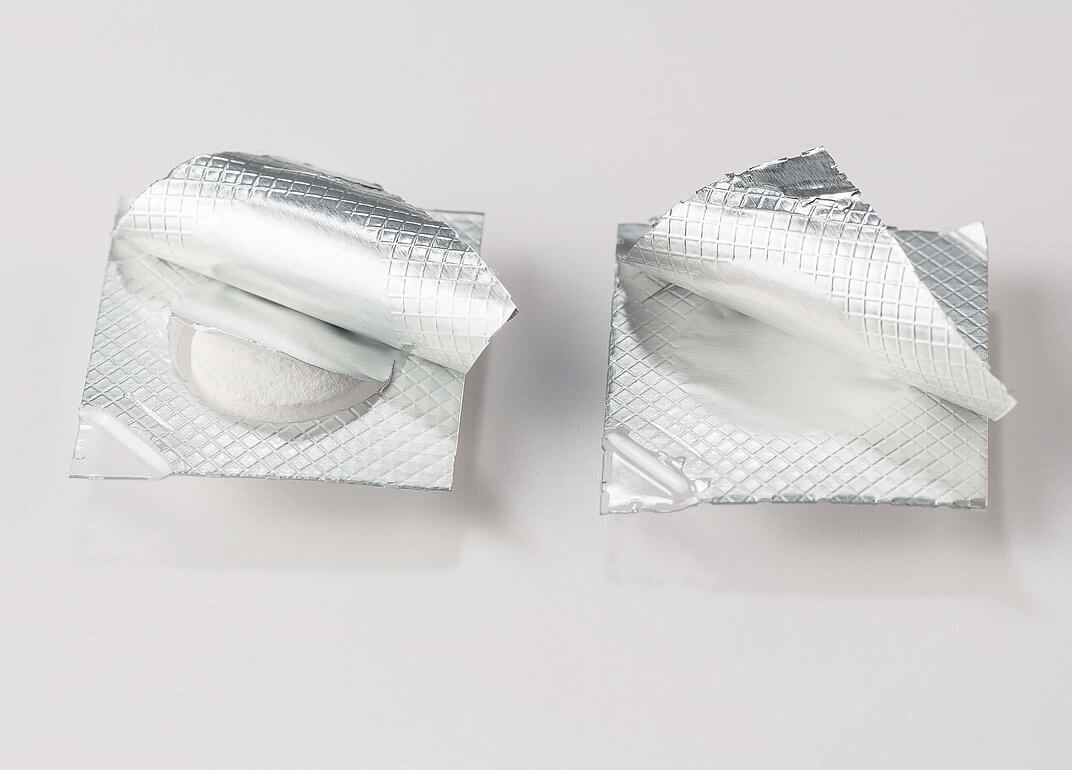 TRIA
High level of safety thanks to the three steps necessary to access the product

Users must first separate the cavity from the blister card to access the peel layer

The protective film (top layer) must then be peeled off to access the push-through feature in the remaining lidding foil

Excellent suitability for in-line printing systems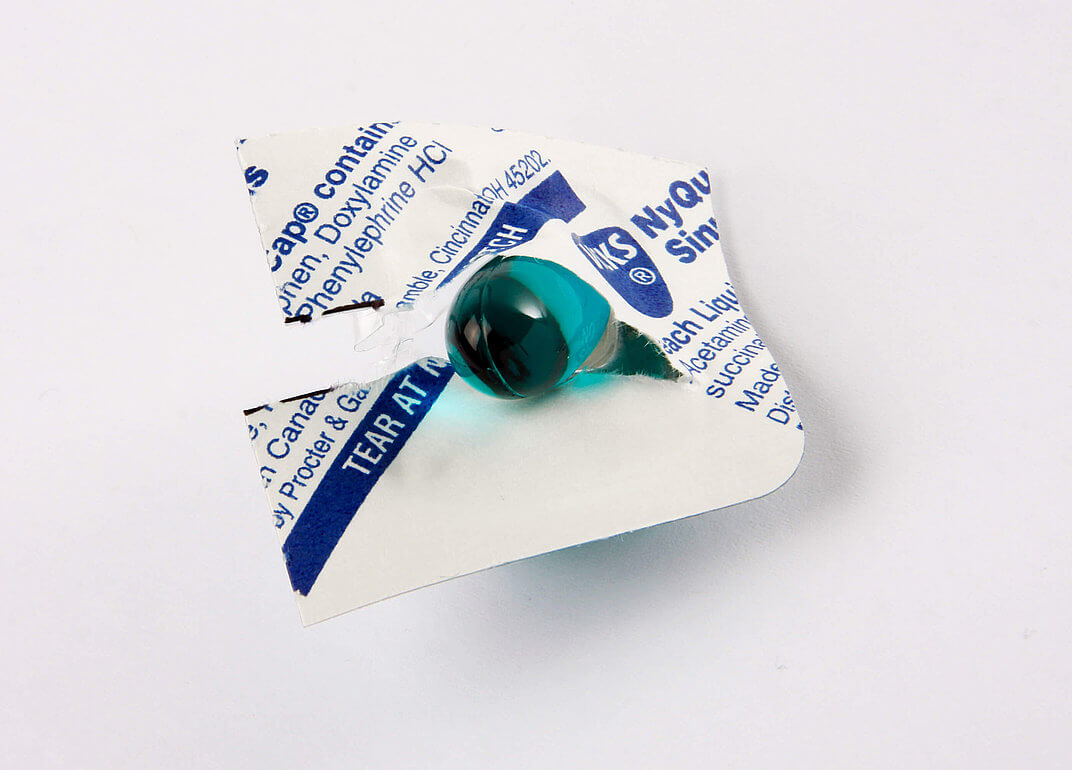 FLECTA
Two-step access to sensitive medicines

After separating the cavity from the blister packaging, users tear along the perforated line to access the medicine

Users must tear the lidding foil and the bottom foil together in order to access the product

Excellent suitability for in-line printing systems
Learn more
Do you know what consumers and patients really want and need when it comes to pharmaceutical packaging? Download our free whitepaper now and get highly exclusive information from our research!
Pharma companies have a responsibility to ensure children cannot open harmful medicines by themselves. Do you know which packaging is the right one for your product? Download our free whitepaper now and find the right solution!
Back to main navigation