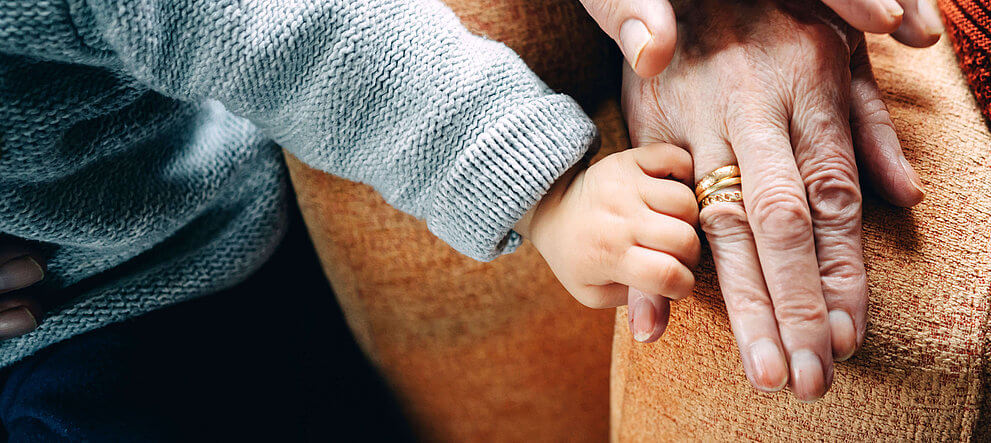 About us
Constantia Flexibles is one of the world's leading manufacturers of flexible packaging. The group supplies its products to numerous multinational and local market leaders.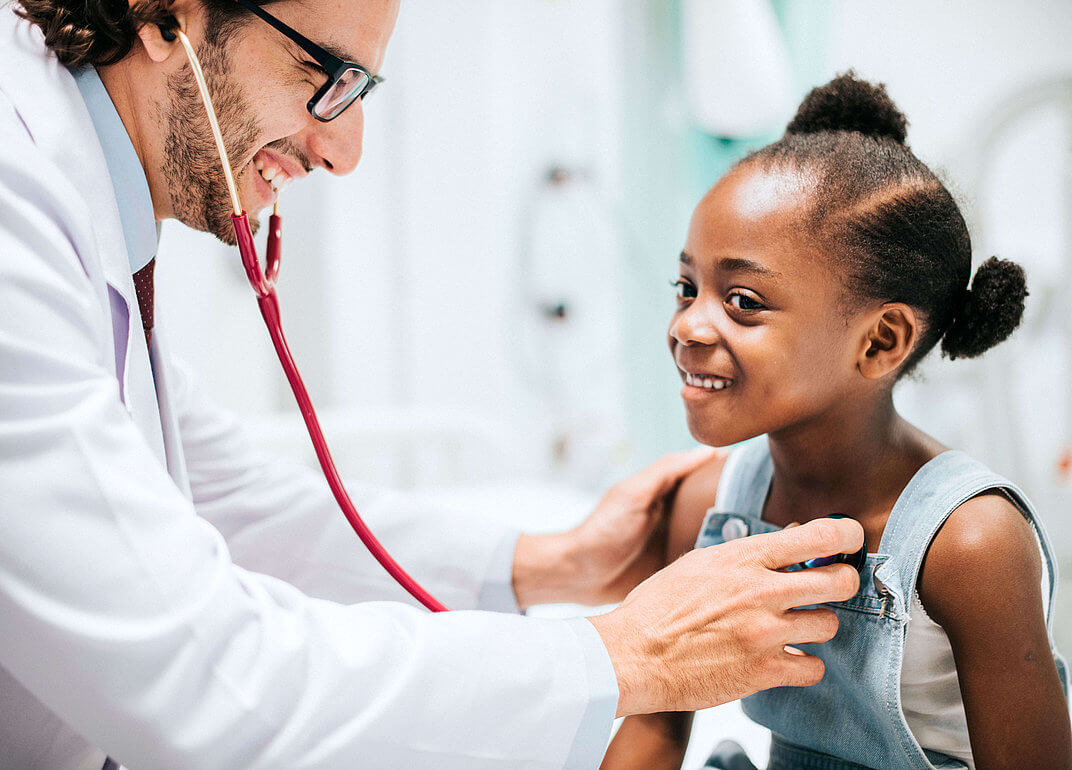 Pharma division
In the Pharma Division at Constantia Flexibles we are responsible for manufacturing flexible packaging for pharmaceutical companies worldwide.
Under the guiding principle "People Passion Packaging", 1400 employees at 10 production plants in 9 countries manufacture tailor-made pharmaceutical packaging.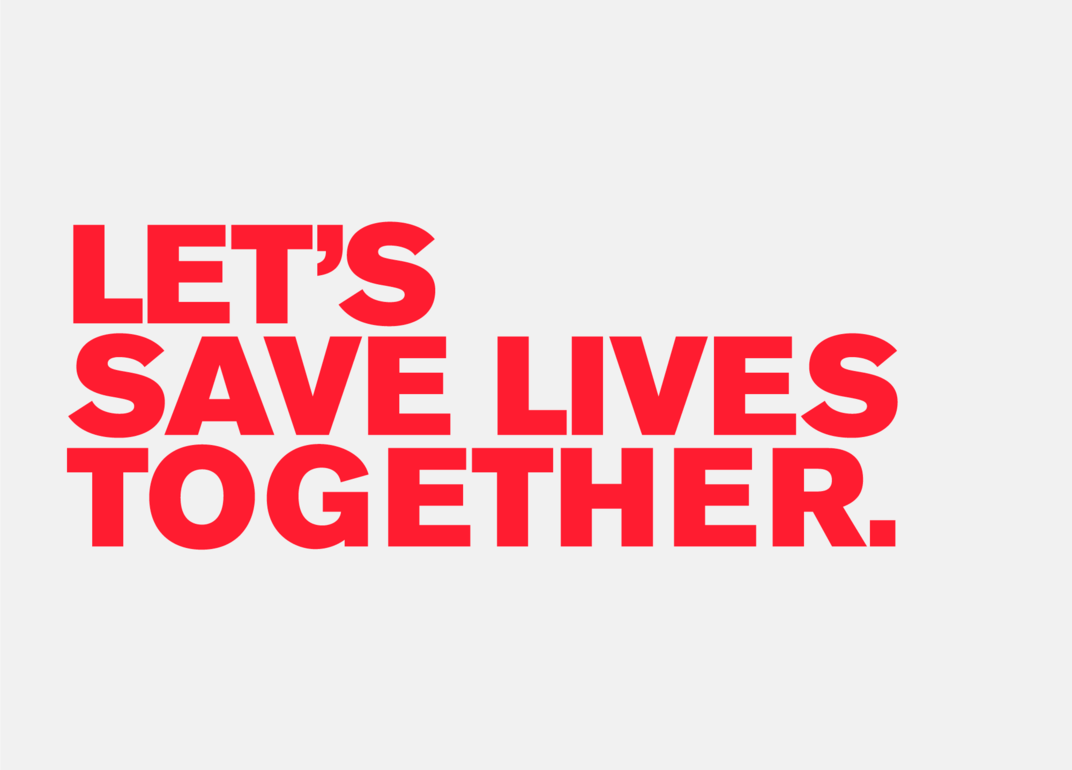 Our purpose
We are not just producers of pharmaceutical packaging. We do more than simply turning aluminum into packaging solutions. We ensure that people get their medication safely.
Together with our partners – pharmaceutical companies around the globe – we save the lives of millions of people.
LET'S SAVE LIVES TOGETHER.
Medicine, medical devices like testing kits, and vaccines have been in the spotlight during the pandemic. And we, as Constantia Flexibles, with our partners across the value chain, have played a crucial part in overcoming the situation. At the same time, exactly this symbiosis of all stakeholders has made us think.
Therefore, we have given our brand claim "Let's save lives today" a bit of an upgrade, considering "us". Therefore, we will upgrade our claim as of now to: LET'S SAVE LIVES TOGETHER!
Back to main navigation