Anti-counterfeiting features
Protect your brand from counterfeiting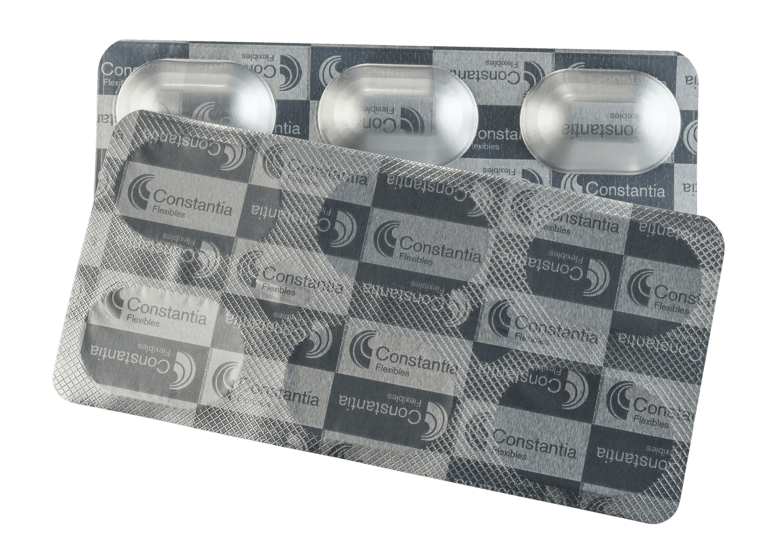 In Short
Globally, both branded and generic products are subject to counterfeiting. Supply chains of fake drugs make up to 10%-30% of global medicine, with less than 1% in some countries and over 30% in parts of Africa, Asia and Latin America. Not only the colossal economic impact of the counterfeit drugs shall be considered, but also the risk it poses to consumers' health. Yearly, 700,000 people die because of fake drugs used to treat malaria and tuberculosis.
The Falsified Medicines Directive requires safety measures such as an unique identifier (a 2D barcode) and a temper evident feature on the pack. Nevertheless, sophisticated secondary packaging does not help significantly to reduce the risk of counterfeiting. Very often, the outer package is disposed of immediately. The primary packaging offers the best opportunity for security, as it places anti-counterfeiting features as close as possible to the product.
Constantia Flexibles offers a wide range of anti-counterfeiting solutions to protect drugs, powered by outstanding technology, know-how, and processes.
These anti-counterfeit solutions helps protect your brand integrity while ensuring safer medication for our patients.
Applied properly, they effectively protect people and brands from irreparable damage.
Back to main navigation