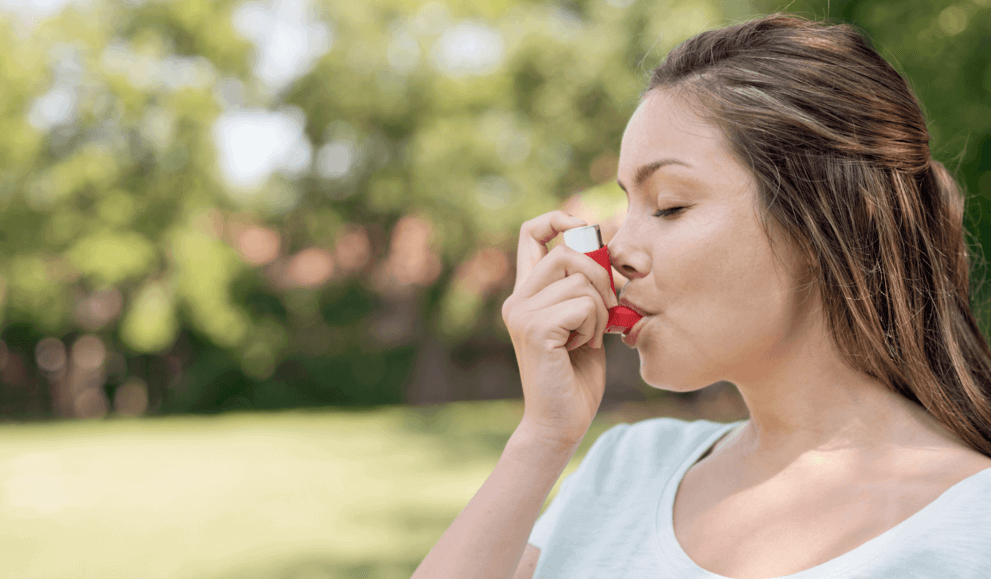 PROTECT BREATHING. SAVE LIVES.
With our range of primary packaging, we are your convenient one-stop-shop for all your inhalation packaging needs. The renowned Constantia Flexibles quality protects your valuable medicine from damaging environmental influences and makes sure, it is delivered safely to your patients.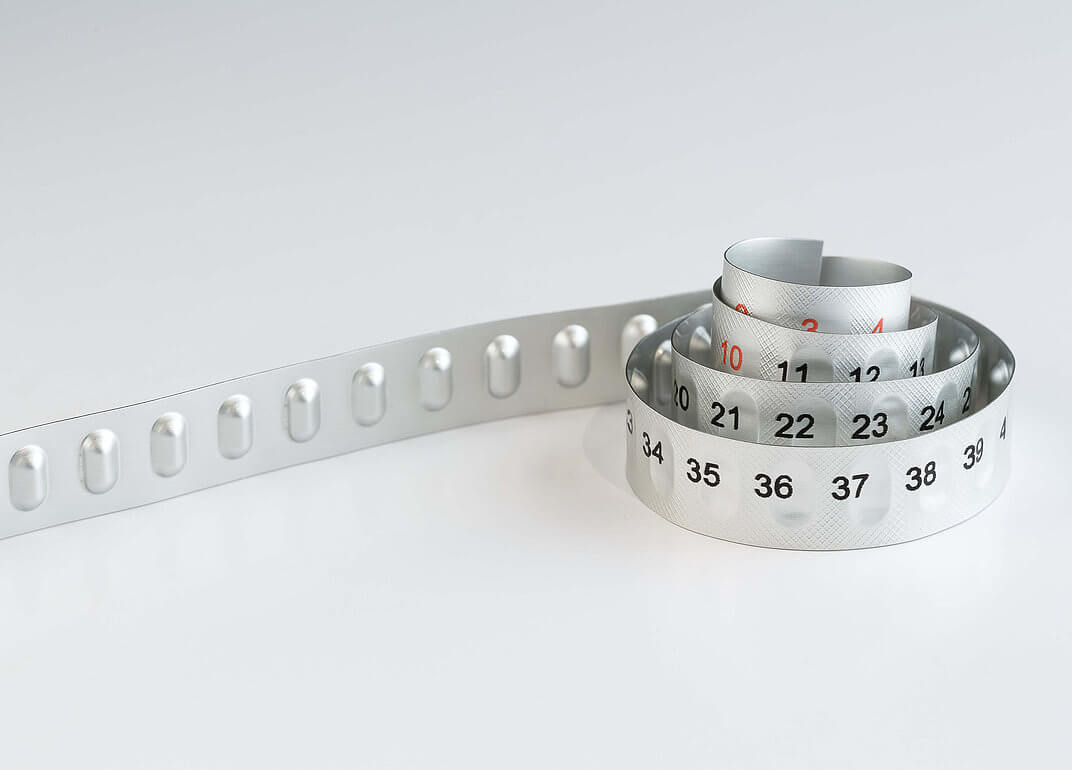 CARRIERS (BASE WEB)
MAKES NO COMPROMISES
This ultra-high barrier blister laminate is designed to manufacture high precision cavities and offers ultimate protection for your product against moisture, oxygen and light.
superior forming ability

ultimate protection against contamination

compatible to your device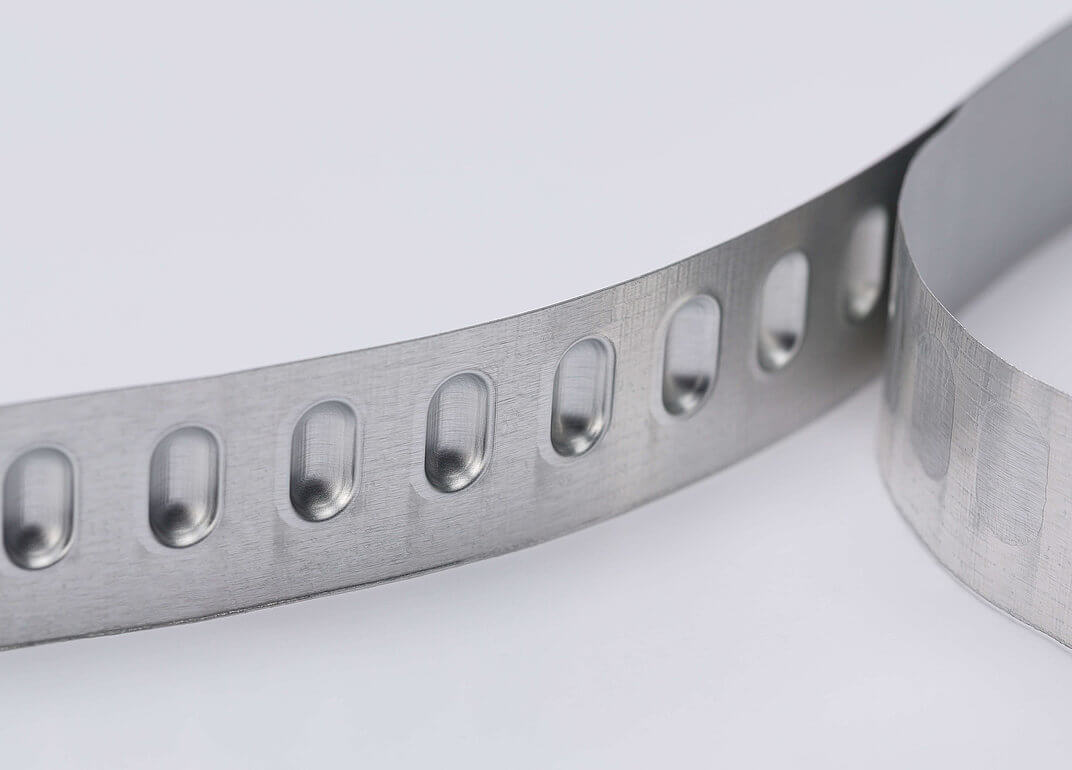 COVERS (TOP WEB)
OPENS MULTIPLE WAYS FOR SEALING
Our lid foils for blister strips and injection molded parts guarantee easy opening and access to the API by design.
seals against various plastic materials

offers many opening features
(e.g. peelable and push-through)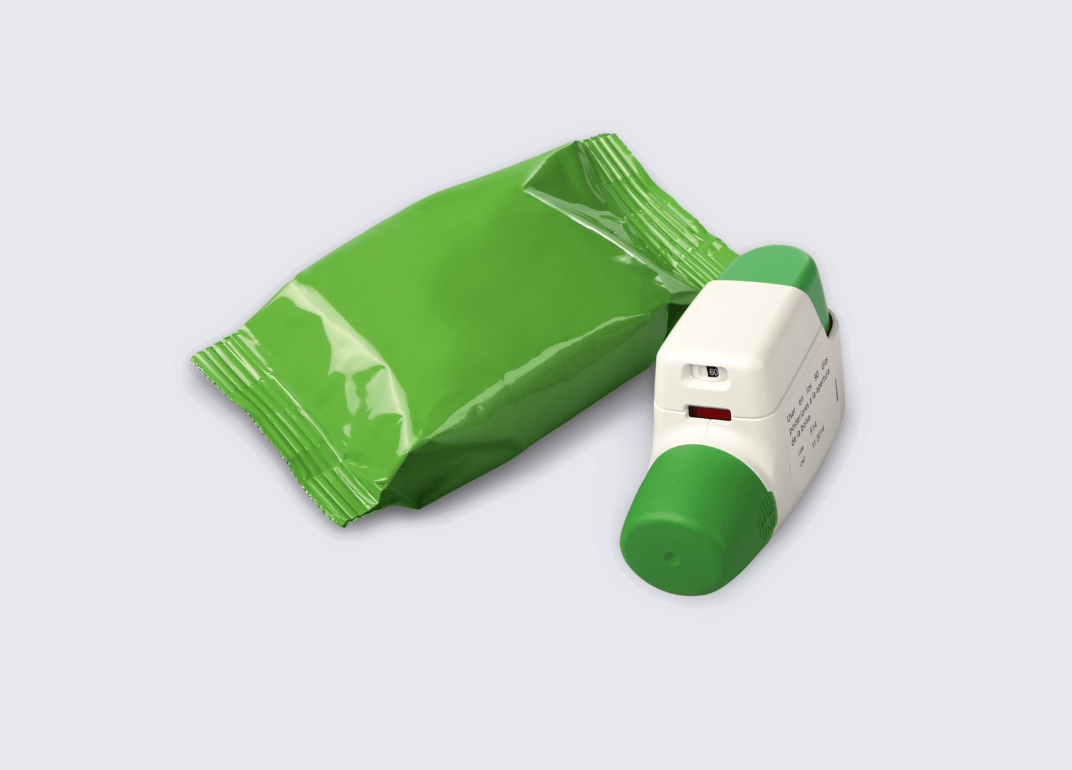 CASES (FLEXIBLE PACKAGING)
OFFERS MANY LAYERS OF RELIABILITY
Our laminates have a wide variety of specifications, whilst providing safe protection for your inhalation products.
reliable protection

transparent and aluminum-based materials

available with opening aids (e.g. different perforation techniques)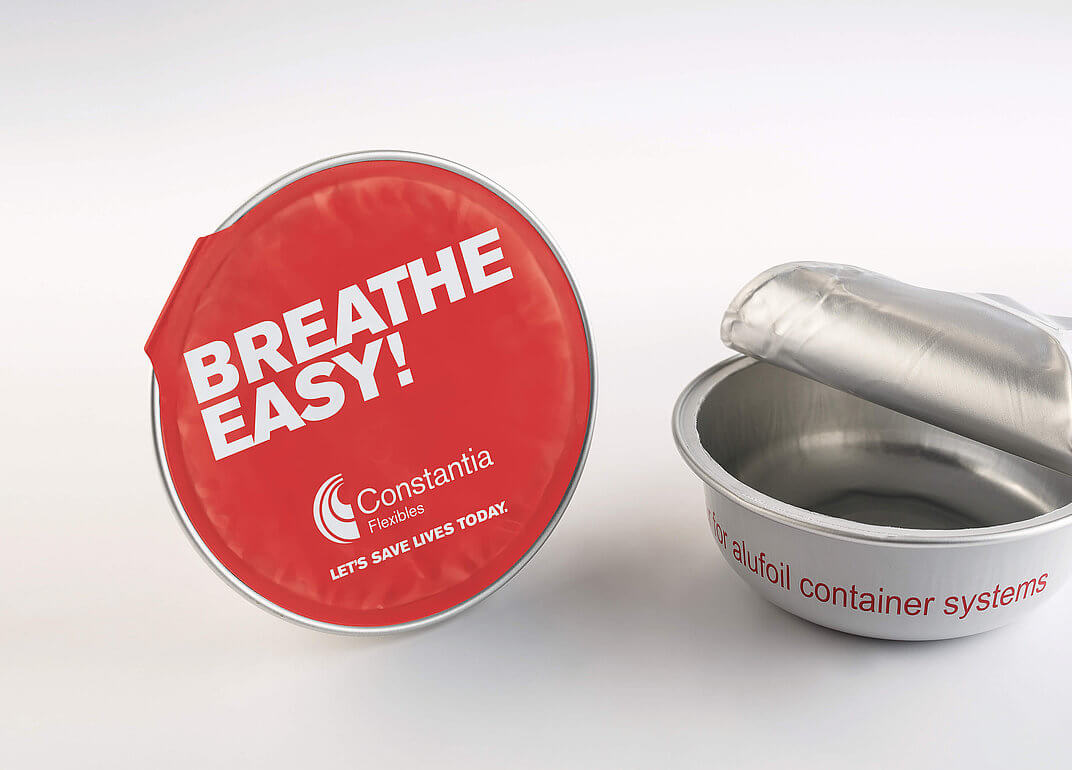 CASES (RIGID PACKAGING)
PROVIDES MOISTURE PROTECTION YOU CAN TRUST
This aluminum container system provides high barrier and protection for your inhalation devices and other sensitive pharma products.
assured moisture protection

reliable sealing integrity

easy opening features

mechanical protection

adds to perceived product value
Download the brochure and learn more about our packaging materials for inhalation products.
Back to main navigation